Win a Specialized Enduro Comp in your frame and wheel size of choice!
We're Loyal To Our Soil, and we're Building Trails With Every New Bike.
At Ranch Camp, we value the strength of community, especially in trying times like these.  So Ranch Camp, in collaboration with our friends at Specialized Bicycles, and MTBVT.com, is proud to announce the Loyal To Our Soil grant program.  For the entirety of 2020, a portion of the proceeds from the sale of every bike at Ranch Camp will go straight back into a trail grant, creating a new source of funding available to any official trail stewardship chapter from around the state.
To date we've raised $5,000 via the Stumpy Evo raffle and an additional $2,400+ from last fall's Art Pop charity art auction!
After the success of April's Stumpy Evo raffle, our friends at Specialized Bikes have stepped up again and donated another rad bike to support this cause: we'll be raffling off a Specialized Enduro Comp to further fundraise for the Loyal to Our Soil grant. Winner chooses frame size on this carbon wonder bike that's valued at over $4500.  100% of money raised goes straight back to funding the L2OS grant!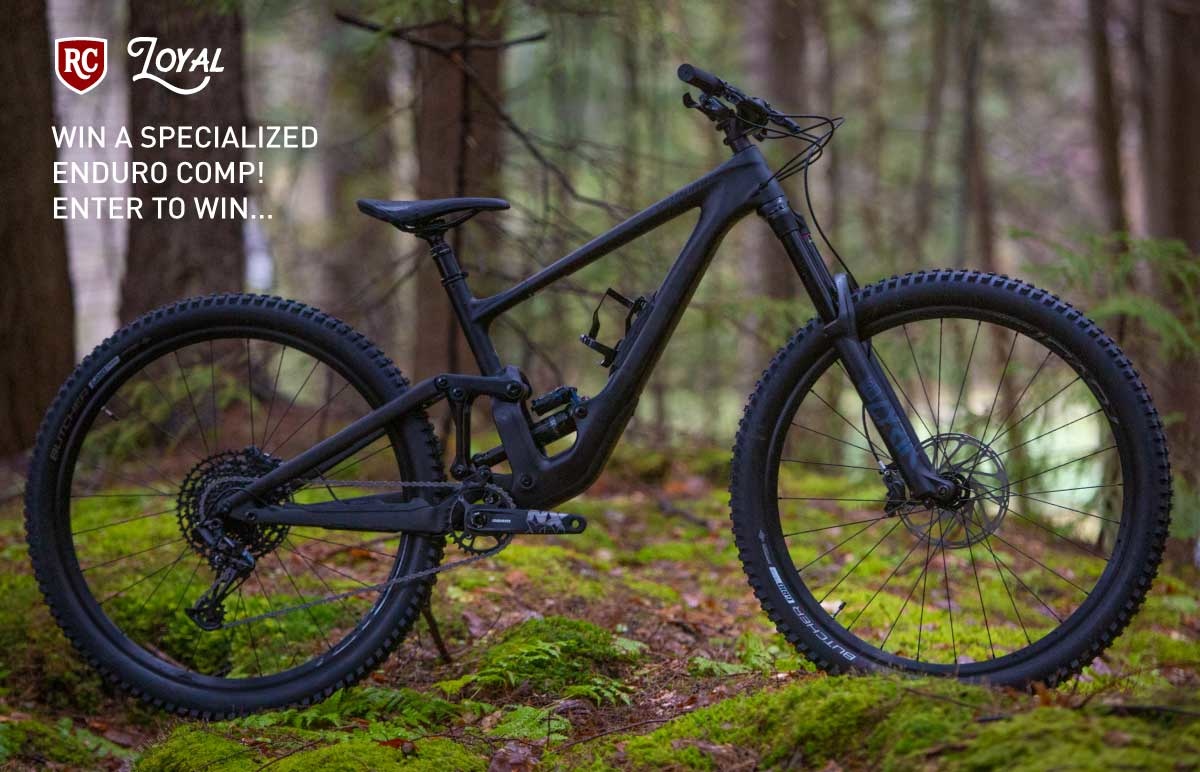 We'll be announcing the winners for this Enduro and the Stumpy Evo on May 15th at the MTBVT Green Mountain Showdown "Shelter in Place edition" webcast. Drop by MTBVT.com for more details.
In Vermont we'll stay Loyal To Our Soil no matter what, and with your help, we can keep spreading the stoke.  Stay tuned for more ways to support the Loyal To Our Soil trail grant this season.
Stay strong friends.
Love,
The Ranch Camp Family